---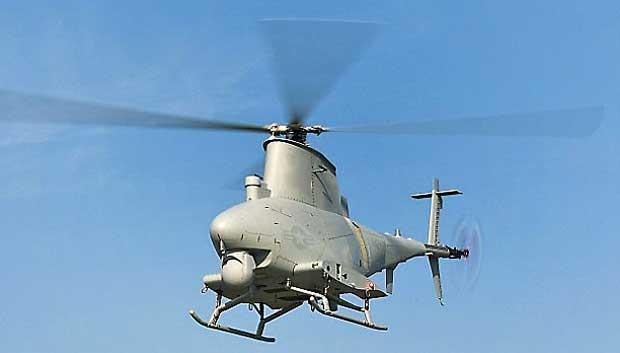 Increased automation in the workforce has caused many to fear their jobs will soon be taken over by robots – and, experts now warn even the military will be affected by the shift.

The use of robots could help the US military to cut costs and would allow them to remove soldiers from potentially dangerous environments, the San Diego
Union-Tribune reports.

Experts say the move has already begun in many ways, with newer warships like the USS Zumwalt designed to be manned by half the crew of previous destroyers, and Navy researchers experimenting with 'ghost fleets' of underwater drones.As driverless cars hold potential to take over taxi and truck driver jobs, a similar scenario could play out in the military to
support troops.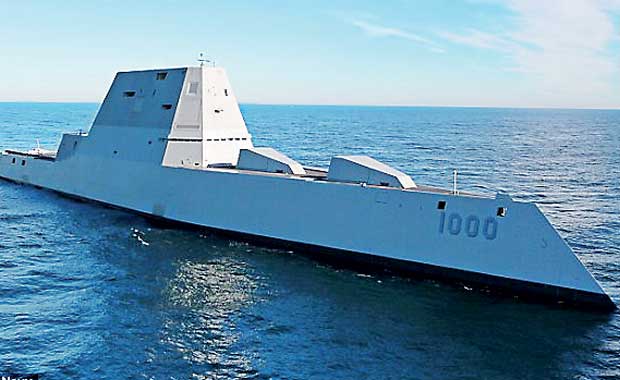 Robots could take on a number of tasks, from managing and delivering supplies or analyzing thousands of legal documents, to quickly diagnosing diseases and assisting in the operating room, the San Diego Union-Tribune reports.

'Just as in the civilian economy, automation will likely have a big impact on military organizations in logistics and manufacturing,' Michael Horowitz, a University of Pennsylvania professor and an expert on weaponized robots told the San Diego Union-Tribune.

'The US military is very likely to pursue forms of automation that reduce 'back-office' costs over time, as well as remove soldiers from non-combat deployments where they might face risk from adversaries on fluid battlefields, such as in transportation.'

Robots could also be used to detect and dismantle mines.
---
Will you lose your job to robots?
A White House report published in December warned millions of American may lose their jobs to AI.
Less-skilled and less-educated workers will be affected the most.

The technology may also increase wealth inequality.

However, AI will improve the country's productivity growth, which would result in higher wages and fewer work hours.

New jobs will also be created for those who were replaced for robots.

Humans will still be needed to engage with consumers, develop AI and supervise tasks and the technology.