---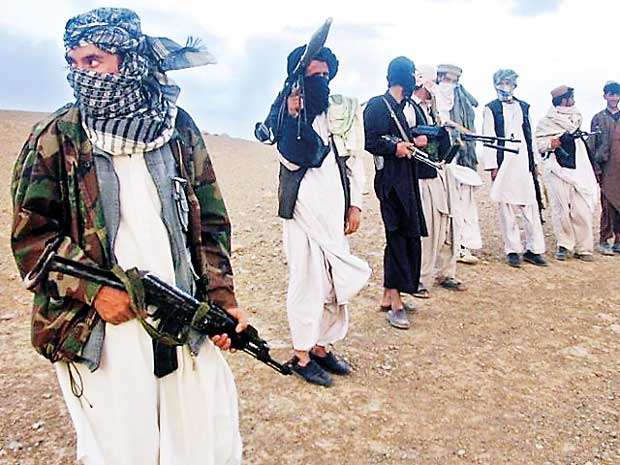 KUNDUZ AFP July12, 2018-
Taliban attacks on Afghan security forces in the country's north have caused "heavy casualties", officials said Thursday, putting the number of soldiers killed as high as 40 in ongoing fighting.

Militants using night-vision goggles launched simultaneous raids on several Afghan military bases and posts in Dashte Archi district in Kunduz province overnight, defence ministry spokesman Mohammad Radmanish and other Afghan security sources told AFP.

"We have suffered casualties, the Taliban have also suffered casualties," Radmanish said.

An Afghan security source told AFP that the death toll among security forces was "more than 40", and another confirmed that 39 had been killed and 10 wounded.

But on Thursday afternoon an army base on the border between Kunduz and Takhar provinces, where 29 security forces had been killed and 17 others wounded, was still under Taliban control, Takhar governor spokesman Sunatullah Timor said.