---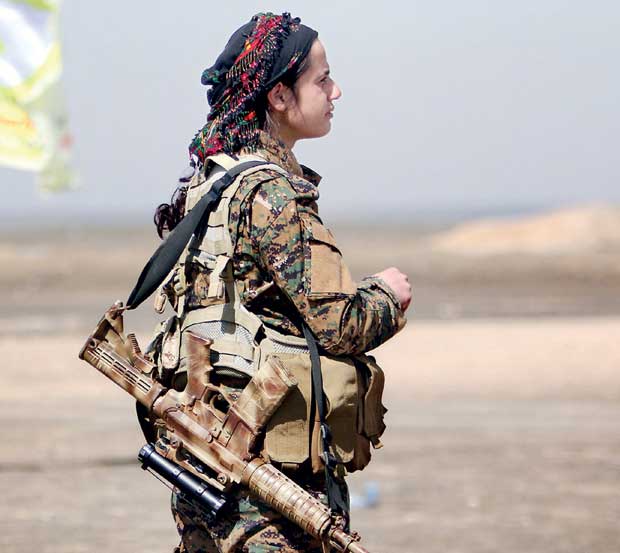 Fighters from the Syrian Democratic Forces, a US-backed Kurdish-Arab alliance on Sunday entered a military airport held by the Islamic State jihadist group in northern Syria, a spokesman said.

The advance on Tabqa airbase comes as the alliance prepares an attack on IS's de facto Syrian capital Raqa, seeking to effectively surround the city before launching its assault.

SDF forces are also battling for the nearby Tabqa dam, held by IS, which was forced out of service on Sunday after its power station was damaged, a technical source there told AFP.
SDF spokesman Talal Sello said clashes were ongoing at Tabqa airbase, which IS captured in 2014.
"The SDF has taken control of more than 50 percent of Tabqa military airport. Fighting is ongoing inside the airport and its surroundings and full control of the airport is expected within the next few hours," he said.

In a seperate report BBC reported the rebels had taken full control of the air base.
The Syrian Observatory for Human Rights monitor said IS forces had withdrawn from the airbase under heavy artillery fire and US-led coalition air strikes

IS seized the base from government troops in August 2014 and carried out one of its worst massacres there, killing up to 200 government soldiers.

Earlier this week, US forces airlifted SDF fighters behind IS lines to allow them to launch the Tabqa assault, and on Friday the alliance reached one of the dam's entrances.
BEIRUT AFP March26, 2017