---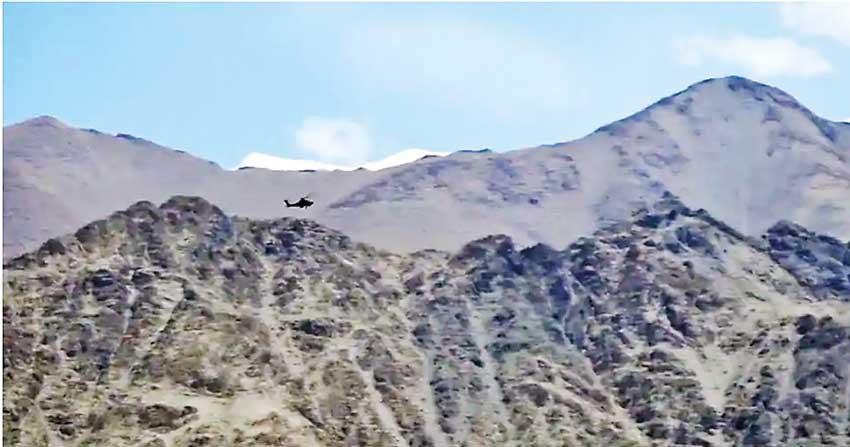 Intense negotiations through diplomatic and military channels, including three rounds of talks between senior military officers, led to the release of 10 Indian soldiers detained by the Chinese side during the violent brawl of June 15 in Galwan Valley, people familiar with developments said on Friday on the condition of anonymity.

The soldiers are being debriefed by senior officials at Leh, the headquarters of the army's 14 Corps, on the over 60 hours they spent in Chinese custody, said one of the persons cited above.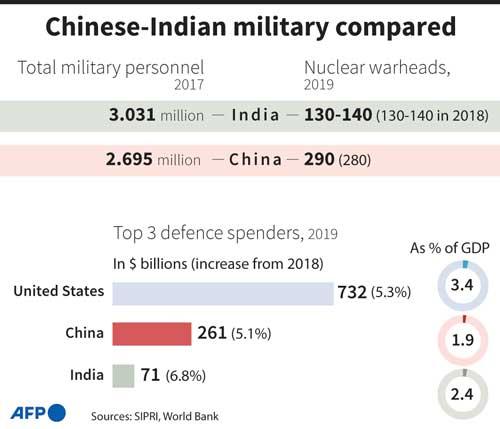 "There's a protocol for debriefing and that's being followed," he said.

Another person cited above said the 10 soldiers, including two majors and two captains, were returned to the Indian side on Thursday evening, three days after the violent face-off along the Line of Actual Control (LAC) left 20 Indian soldiers, including a colonel, dead.

The negotiations for their release were kept tightly under wraps due to concerns for the safety of the soldiers amid the heightened tensions between the two sides, said the first person cited above.

There was no official word on the development. All that the Indian Army and the external affairs ministry said on Thursday was that no Indian soldiers were "missing in action".

"The release of the Indian soldiers reflects Chinese intent. It perhaps shows the Chinese want to de-escalate and disengage," said Lieutenant General Vinod Bhatia (retd), a former Director General of Military Operations.
India,( Hindustan Times),
19 June 2020