---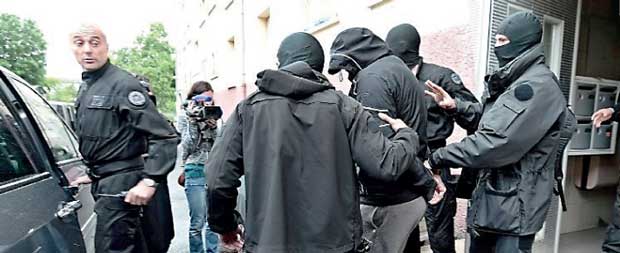 MADRID AFP June28, 2017- Six suspected members of the Islamic State group were arrested in Spain, Britain and Germany on Wednesday in an operation led by Spanish authorities investigating a jihadist recruiting network, the Spanish interior ministry said.

Raids were continuing Wednesday morning targeting the group, based on the island of Majorca and led by an Islamist imam, who was arrested in Britain, the ministry said in a statement.

The imam, 44, was the target of a European arrest warrant and seized by the West Midlands Counter Terrorism Unit on behalf of the Spanish authorities.

"The investigation focuses on terrorism material created for use online," the West Midlands police said, adding that prosecutors would seek his extradition to Spain later Wednesday.