---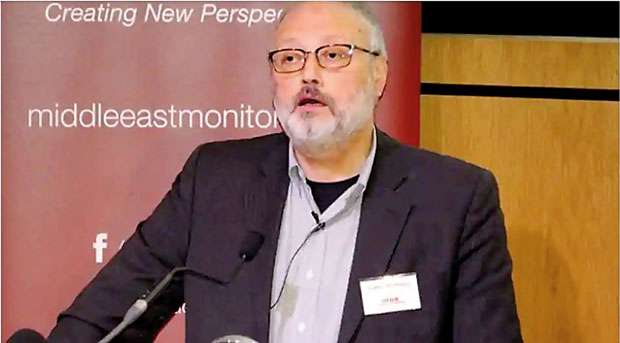 (c) 2018, The Washington Post · Shane Harris Oct 11, 2018 - WASHINGTON - The Crown Prince of Saudi Arabia, Mohammed bin Salman, ordered an operation to lure Washington Post columnist Jamal Khashoggi back to Saudi Arabia from his home in Virginia and then detain him, according to U.S. intelligence intercepts of Saudi officials discussing the plan.

The intelligence, described by U.S. officials familiar with it, is another piece of evidence implicating the Saudi regime in Khashoggi's disappearance last week after he entered the Saudi Consulate in Istanbul. Turkish officials say that a Saudi security team lay in wait for the journalist and killed him.

Khashoggi was a prominent critic of the Saudi government and Mohammed in particular. Several of Khashoggi's friends said that over the past four months, senior Saudi officials close to the crown prince had called Khashoggi to offer him protection, and even a high-level job working for the government, if he returned to his home country.

Khashoggi, however, was skeptical of the offers. He told one friend that the Saudi government would never make good on its promises not to harm him.