---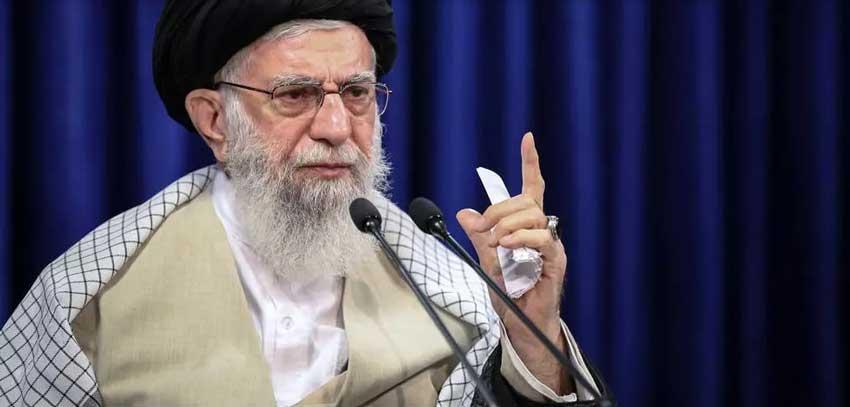 TEHRAN AFP July31, 2020 - Iran will not open talks with the United States that will only benefit Donald Trump, supreme leader Ayatollah Ali Khamenei said Friday, insisting the US president's sanctions policy had failed.

Decades-old tensions between Tehran and Washington have soared in the past year or so, with the sworn enemies twice appearing to come to the brink of war.

The tensions have been building since 2018, when Trump withdrew the United States from a landmark nuclear accord and unilaterally reimposed crippling sanctions.

"There is no doubt that sanctions are a crime," Khamenei said in a televised speech.

"But the smart Iranian has made the best use of this attack, this animosity and benefited... by using sanctions as a means to increase national self-reliance." Khamenei said Western "think-tanks admit that the maximum pressure (policy) of sanctions and US force has not succeeded".

European signatories said in March they had delivered medical goods to Iran in the first transaction under Instex, more than a year after the mechanism was announced.