---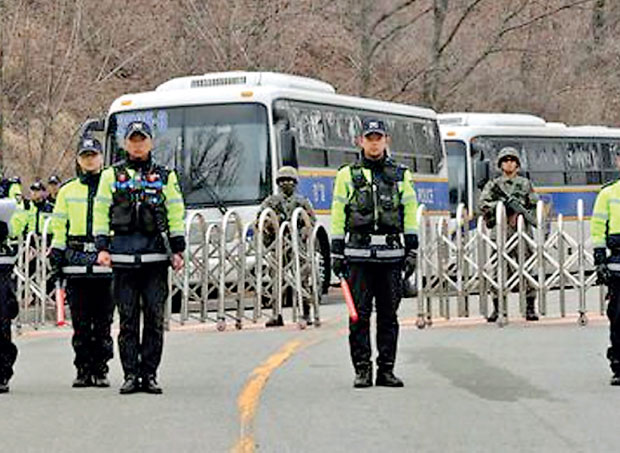 REUTERS, 01st MARCH, 2017- South Korean and U.S. troops began large-scale joint military exercise on Wednesday conducted annually to test their defence readiness against the threat from North Korea, which routinely characterizes the drills as preparation for war against it.

The exercise, called Foal Eagle, comes amid heightened tension following the latest test launch of a ballistic missile by the North on Feb. 12 and in the past prompted threats by Pyongyang to launch military action in retaliation.

South Korea's Defence Ministry and the U.S. military based in the South confirmed the start of the drills on Wednesday that will continue until the end of April but did not immediately provide further details.

The exercise last year involved about 17,000 American troops and more than 300,000 South Koreans.

U.S. Defence Secretary Jim Mattis spoke with South Korean Defence Minister Han Min-Koo early on Wednesday by telephone and said the United States remains steadfast in its commitment to the defence of its ally.