---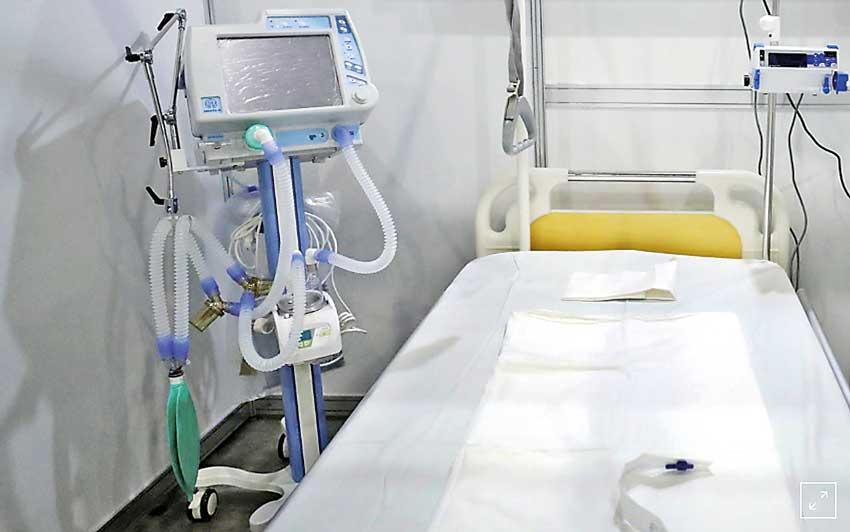 WASHINGTON REUTERS May 22- Russian-made ventilators now under investigation for causing deaths in Russia were not authorized by U.S. health regulators before the same model was sent to New York and New Jersey at the height of their coronavirus outbreaks, Reuters has learned.

The 45 Aventa-M ventilators were sent to the United States after U.S. President Donald Trump and Russian President Vladimir Putin discussed the shipment in a March 30 phone call. The equipment was received by Federal Emergency Management Agency (FEMA) officers in New York on April 1st.

At the time, officials in New York and New Jersey were bracing for an expected wave of severely ill patients in desperate need of mechanical breathing assistance as the coronavirus attacked their lungs.

The Kremlin and U.S. State Department hailed the delivery as an example of collaboration to fight a common enemy.

To help cope with the fast-spreading COVID-19 pandemic, the U.S. Food and Drug Administration had introduced an emergency protocol to allow ventilators to be distributed without the agency's routine, and more time-consuming, approval process.