---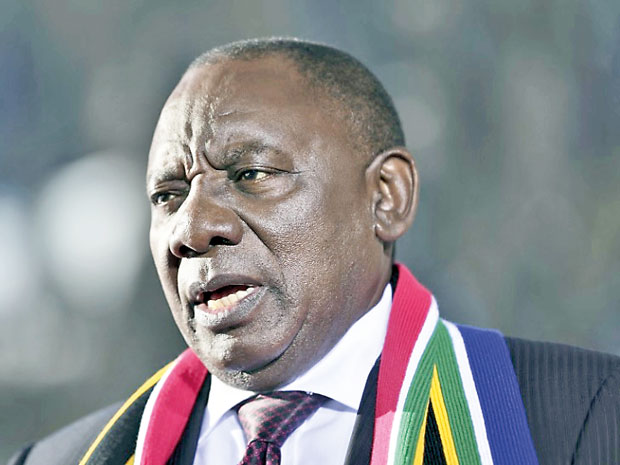 By Kevin Sieff, Krista Mahr-
(c) 2018, The Washington Post ·Feb 15, 2018 - JOHANNESBURG - Cyril Ramaphosa was elected by a majority in parliament as South Africa's president on Thursday, marking a turning point for the country after the slow-motion collapse of the once-legendary ruling party under Jacob Zuma.

Zuma resigned on Wednesday night under mounting pressure from his party, the African National Congress (ANC), leaving both the leadership of the ANC and the continent's second biggest economy in the hands of Ramaphosa, 65.

After the parliamentary vote, Ramaphosa addressed the nation for the first time as its leader. He will be sworn in later on Thursday.

"Our intent is to continue to improve the lives of our people," he said.

Like Zuma, Ramaphosa is a member of the ANC's revolutionary vanguard.

For years, he had been rumored as an heir to the country's presidency. But the country he inherits is far from the one envisioned by Mandela and his acolytes. Ramaphosa faces the complicated task of rehabilitating a government in decline as well as reviving the promise that Mandela articulated at the dawn of South Africa's post-apartheid era.