---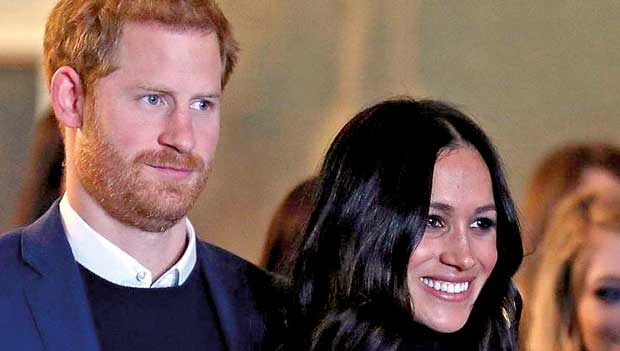 London, (Hindustan Times), 22 Feb 2018 - A letter with white powder was sent to Britain's Prince Harry and his fiancee Meghan Markle, the Evening Standard newspaper reported on Thursday, saying it was also believed to contain a racist message.

The paper said officers from the Metropolitan Police's counter-terrorism command were called in after the letter was received on February 12 at a sorting office in St James's Palace in central London.
But analysis of the powder found that it was harmless.

Contacted by AFP, Prince Harry's press service at Kensington Palace declined to comment on the report.

"Police are investigating after a package containing a substance was delivered to St James's Palace on Monday, 12 February," police said in a statement.

"The substance was tested and confirmed as non-suspicious. Officers are also investigating an allegation of malicious communications which relates to the same package," the statement said. The couple are due to marry in Windsor on May 19.