---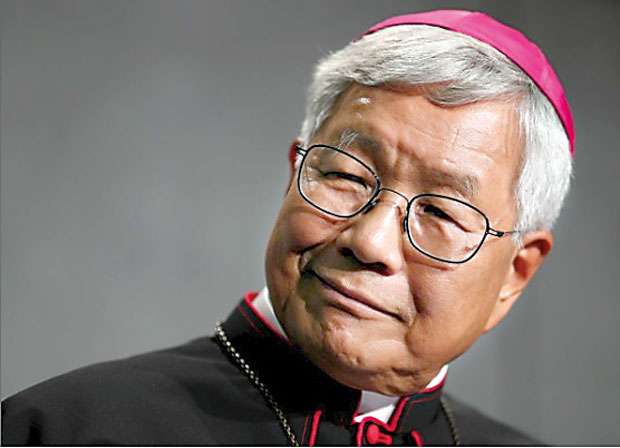 VATICAN CITY REUTERS Oct 11 - A trip by Pope Francis to North Korea is "a dream that can be realised" and would be a gigantic step towards peace on the Korean peninsula, a senior South Korean bishop said on Thursday.

Bishop, Lazarus You Heung-sik of Daejeon, spoke ahead of a meeting next week in the Vatican between Francis and South Korean President Moon Jae-in, who will be carrying an invitation from North Korean leader Kim Jong Un to visit Pyongyang.

"If the Pope goes there, it will be a gigantic step, a qualitative step for the Korean peninsula, for its pacification," said You, who was in Rome for a meeting of bishops from around the world known as a Synod.

"North Korea could enter the world community as a normal country. I know how much the Pope, on various occasions, has called for pacification on the Korean peninsula," You told a news conference.