---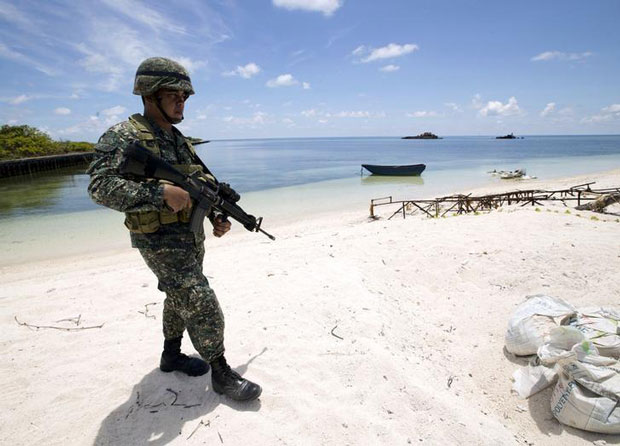 REUTERS, 07th APRIL, 2017- The Philippines will upgrade existing facilities on its inhabited islands and reefs in the South China Sea and not occupy new territories, adhering to a 2002 informal code in the disputed waters, defense and military officials said on Friday.

A statement from Philippine President Rodrigo Duterte's office on Thursday said he had ordered troops to occupy uninhabited islands and shoals that the Philippines claims in the disputed waterway, asserting Philippine sovereignty in an apparent change of tack likely to anger China.

The firebrand leader, who on the campaign trail joked that he would jet ski to a Chinese man-made island in the South China Sea to reinforce Manila's claim, also said he may visit a Philippine-controlled island to raise the national flag.

But defense and military officials have subsequently clarified the president's comments.