---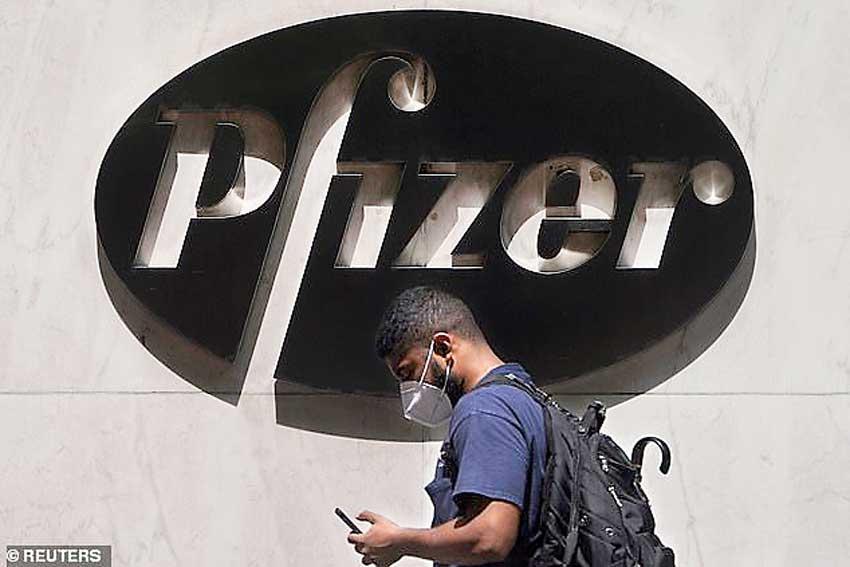 US, (Daily Mail), 28 July 2020 -
German biotech BioNTech and US drugmaker Pfizer said on Monday they are launching a pivotal global study to evaluate their lead COVID-19 vaccine candidate.

If the study is successful, the companies could submit the vaccine for regulatory approval as early as October, putting them on track to supply up to 100 million doses by the end of 2020 and 1.3 billion by the end of 2021.

Pfizer last year agreed to provide the US with 100 million doses of its potential coronavirus vaccine for $1.95 billion.

Patients are each given two doses of the drugmakers' vaccine to help boost immunity, so the first 100 million doses would vaccinate around 50 million people.

The study is expected to include about 120 sites globally and could include up to 30,000 participants. It will include regions heavily impacted by COVID-19.