---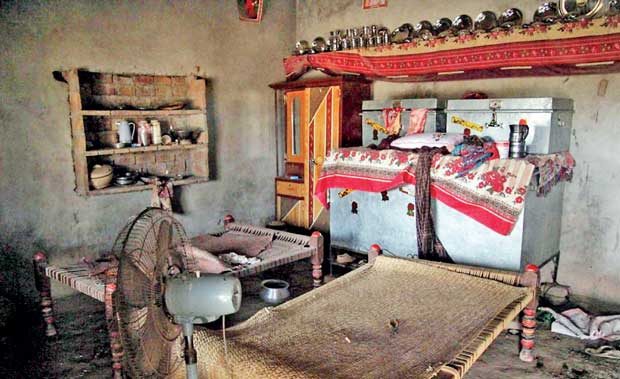 (c) 2017, The Washington Post · Samantha Schmidt · Jul 27, 2017 - The extended family members all lived within yards of each other, in a small village in Pakistan's Punjab.A daughter of the family, around the age of 12 or 13, was cutting the grass in nearby fields on July 16 when a teenage boy covered her with a cloth and raped her. The boy was a 16-year-old relative of hers.

The family's elders gathered in shock and anguish, seeking to resolve what had happened.
But mourning soon led to vengeance. The elders - who effectively served as the village council - decided that justice should be served as revenge. They instructed the victim's brother, who is about 16, to rape the teenage sister of the attacker in return for his crime, Ahsan Younis, head of the Multan city police, told The Washington Post.