---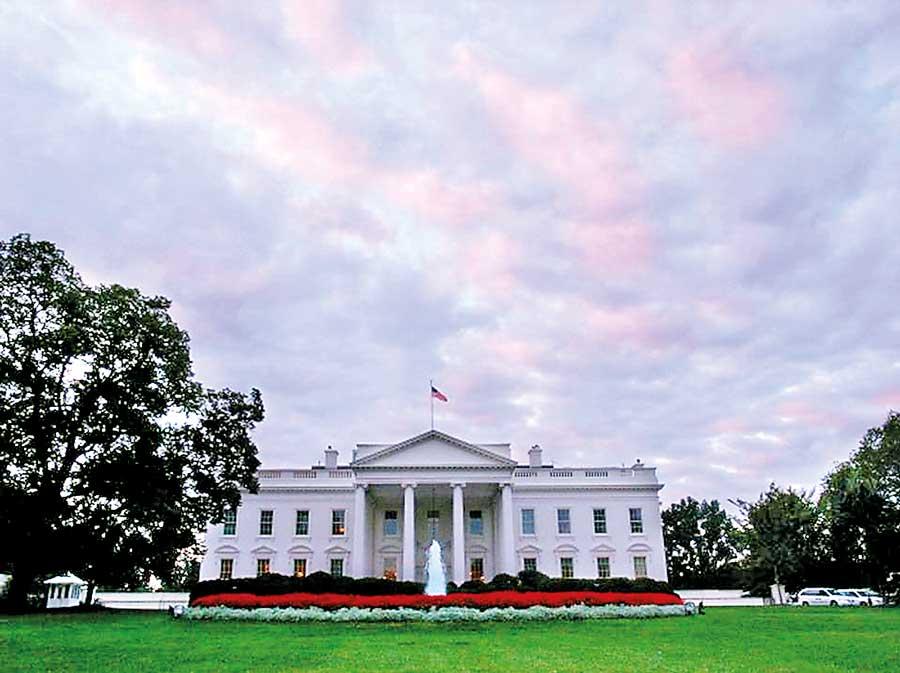 WASHINGTON, (The Hindu), JUNE 09, 2019 - Amid new peace overtures from the Imran Khan government after the re-election of Prime Minister Narendra Modi, the U.S. has made it clear that the onus of sustained peace in South Asia is on Pakistan by putting terror groups out of action.

Mr. Khan has written a second letter to Mr. Modi after his re-election, saying Pakistan wants talks to resolve all issues, including Kashmir. But India has maintained that terror and talks could not go together.

"What the U.S. is really looking for in Pakistan are arrests and prosecutions and not allowing terror groups to operate freely, acquire weapons, cross into India and carry out attacks," a senior White House official told PTI this week. "The U.S. is looking for sustained and irreversible steps that shut down their operations," the official said to a question on the U.S. assessment of the India-Pakistan tension.