---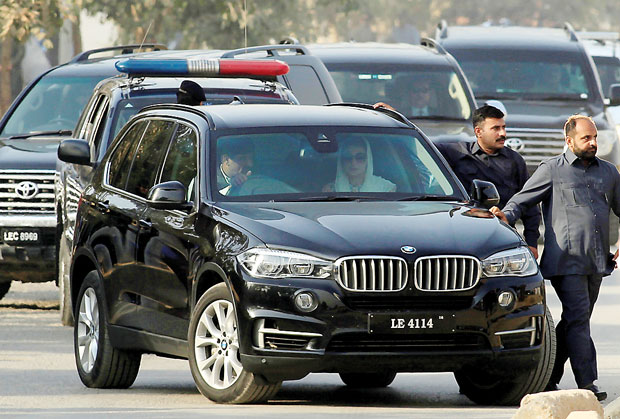 Islamabad (dpa) – A Pakistani anti-graft court indicted former prime minister Nawaz Sharif, his daughter and his son-in-law on corruption charges on Thursday.

The indictment comes after a probe into allegations emanating from last year's leaked Panama papers. Judge Mohamed Bashir read out charges against Sharif on three counts in a hearing in Islamabad.

Sharif, who stepped down as premier on July 28 after Pakistan's Supreme Court ordered his removal following an investigation against his family, was not present in the court.

His daughter and heir apparent in politics, Maryam Nawaz, and her husband pleaded not guilty.
The allegations against the thrice-elected leader, three of his children and his son-in-law date back to his previous stints in power in the 1990s. Sharif's two sons did not appear before the court. They are British nationals and argue Pakistani laws are not applicable to them.