---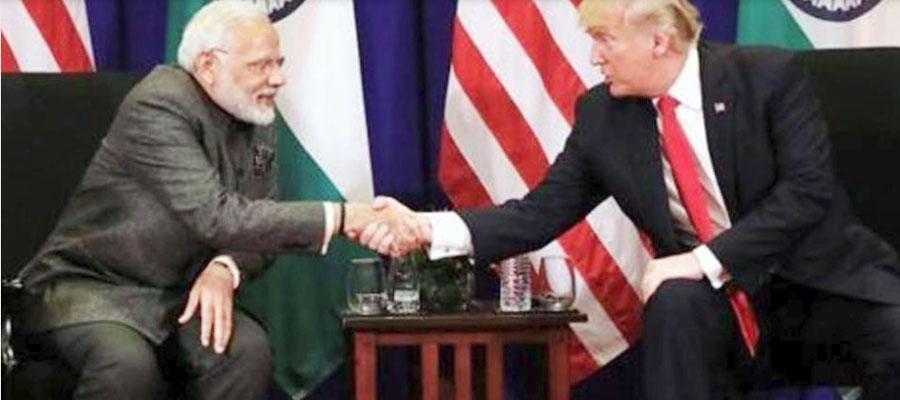 The United States on Thursday said India's suspension from the list of countries benefiting from a duty-free import scheme that was announced in March is a "done deal", but left the door open for restoring the benefits when India yielded, conceding more access to its markets to American firms.

Previewing Trump administration's vision for US-India ties under Prime Minister Narendra Modi's new government, a senior administration official also warned of the "very serious" Turkey-like "conversations" if India goes ahead with its planned purchase of Russian S-400 missile defense systems.

The official's remarks on the duty-free import scheme, Generalized System of Preferences, that it is a "done deal" and its time to move on runs counter to the understanding in India, broached and bolstered by officials, that there is still a window of opportunity for negotiations to prevent termination from
going into effect.

The United States announced plans to withdraw India's GSP benefits on March 4 citing India's failure to provide an assurance it will provide "equitable and reasonable access" to its markets to American companies.

This is the key trade irritant for the United States -mainly, dairy and medical devices- along with Indian data-localization (mandating foreign IT companies to store Indian operations data on India-based servers) and e-commerce rules (regulating online retailers' supply chains to prevent
monopolistic practices).
Washington, (Hindustan Times),
31 May 2019