---
WELLINGTON AFP March20, 2017- A US diplomat has been expelled from New Zealand after Washington refused to waive diplomatic immunity so police investigating a serious crime could question him, officials said Monday.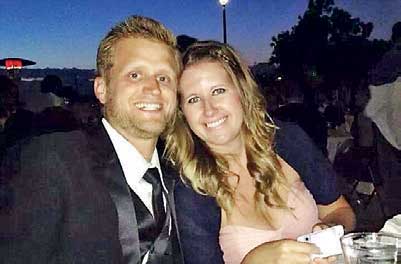 Details of the alleged crime have not been revealed but local media reported the diplomat left the South Pacific nation last week suffering a broken nose and black eye.

Prime Minister Bill English labelled the US knock-back on immunity regrettable and said he expected American authorities to carry out their own investigation. "We expect all diplomats here to obey our law and if it's broken we'd expect our police to investigate," English told reporters.

"We regret that they didn't give us a waiver on immunity but they didn't and now it's in the hands of their authorities." Police said they were called to an incident in Lower Hutt, on Wellington's outskirts, in the early hours of March 12, which "involved an individual from the US embassy in Wellington".