---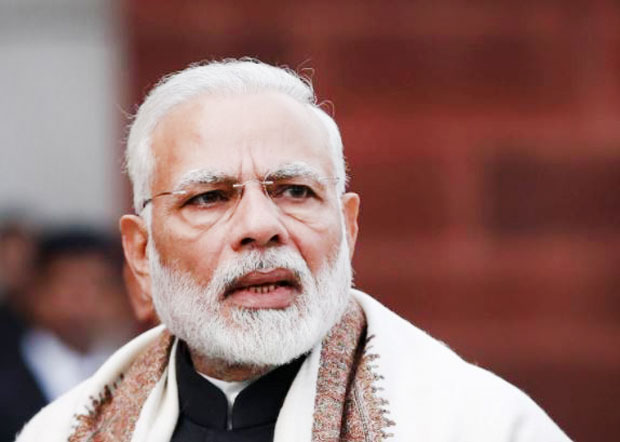 REUTERS, 09th FEBRUARY, 2018-After a public embrace of Israel as a strategic partner, Indian Prime Minister Narendra Modi is heading to the Palestinian territories and the Gulf on Friday to bolster long-standing political and economic ties.

India was one of the earliest champions of the Palestinian cause but in recent years turned to Israel for high-tech military equipment and anti-terrorism cooperation.

Under Modi, whose nationalist party sees Israel as a natural ally against Islamist extremism, ties have flourished. Modi made the first trip to Israel by an Indian prime minister last year followed by Prime Minister Benjamin Netanyanu's visit to India last month.

But Indian officials said India continued to support the Palestinian cause and that Modi's visit is aimed at helping build up the Palestinians' capacity in the health, information technology and education areas. "We have de-hyphenated our relations with Palestine and Israel and now we see them both as mutually independent and exclusive and as part of this policy the prime minister is undertaking this visit," B. Bala Bhaskar, a joint secretary in the Indian foreign ministry, said.

The two sides are building a India-Palestinian technology park in Ramallah, the Palestinians' seat of government, which will develop IT expertise and generate employment.

Modi is due to arrive in Jordan later on Friday and travel to Ramallah, in the Israeli-occupied West Bank, on Saturday. During his visit to Israel last year, he did not travel to the Palestinian headquarters as is usually the case with visiting leaders.

"Looking forward to my discussions with President Mahmoud Abbas and reaffirming our support for the Palestinian people and the development of Palestine," Modi said in a Twitter post.