---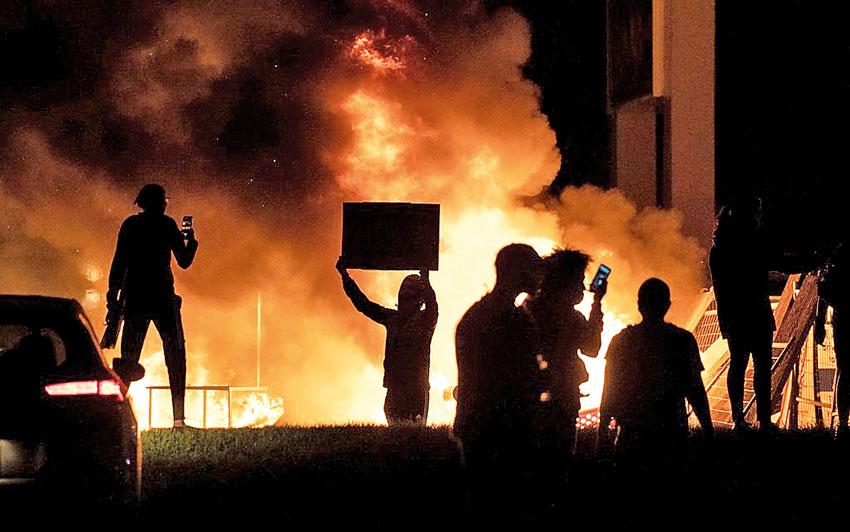 Minnesota Governor Tim Walz on Thursday called in the national guard after riots ripped through parts of Minneapolis overnight in unrest sparked by the death of a black man in police custody.

On Tuesday, graphic video surfaced of a police officer pinning his knee on the neck on George Floyd, a 43-year-old African American man, as Floyd writhes in pain and pleads "I can't breathe."

Floyd died shortly after the incident and the four police officers involved in the incident were fired the same day.
The death has rattled the Midwestern US city and set off further tensions with police.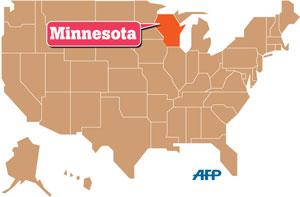 Protestors had taken over a police building and set it on fire late Thursday night, broadcaster CBS reported.
"Since Mr. Floyd's death, thousands of Minnesotans have expressed their frustration in a peaceful and constructive manner," Walz said in an executive order activating the national guard. "Unfortunately, some individuals have engaged in unlawful and dangerous activity, including arson, rioting, looting, and damaging public and private property," he added. The riots and looting were particularly fierce in south Minneapolis. Local television station KSTP had video of multiple buildings on fire across numerous blocks.
-Washington (dpa),
29 May, 2020
---
Twitter flags Trump tweet on Minneapolis as 'glorifying violence'
WASHINGTON AFP May29, 2020 - Twitter on Friday flagged a post by US President Donald Trump on the unrest in Minneapolis as 'glorifying violence', saying the tweet violated its rules but would not be removed.

The president had tweeted that the military was being sent in to the embattled midwestern city as authorities there struggle to control unrest over the death of an unarmed black man at the hands of police.

"When the looting starts, the shooting starts. Thank you!" Trump wrote in reference to how law enforcement would deal with the incident.