---
DPA, 08th MARCH, 2017 - The British parliament's upper house backed an amendment to Prime Minister Theresa May's bill to trigger formal Brexit talks, insisting on votes in both houses of parliament before an agreement is finalized with the European Union.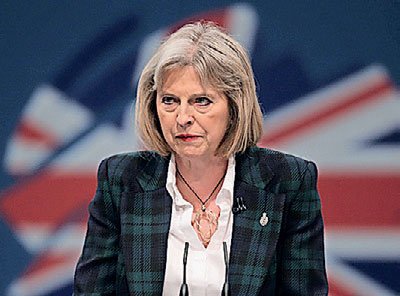 The unelected House of Lords voted 366 to 268 on Tuesday for the Labour-led cross-party amendment to the bill to trigger two years of formal Brexit negotiations.

The vote created a second extra hurdle for May after her government was defeated on an earlier amendment to the bill to protect the rights of EU citizens living in Britain. She must now return the bill to parliament's main house, the Commons.