---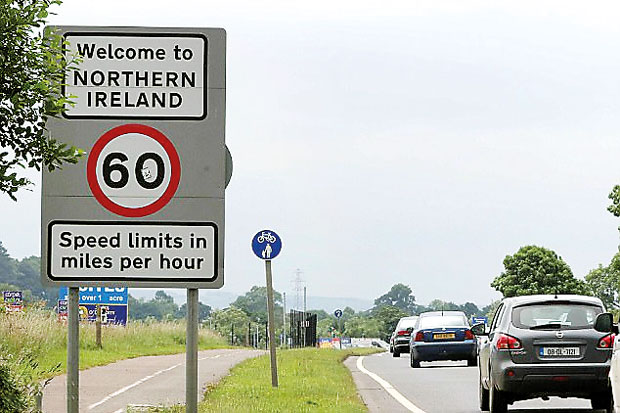 DAILY MAIL, 30 November, 2017 - A breakthrough on the Brexit stand-off over the Irish border appeared closer today after new proposals based on fresh devolution to Belfast emerged.

Under the plan the Northern Ireland Executive would be given sweeping authority to keep laws in the province close to the EU single market rules.

The set up would allow Northern Ireland to leave the customs union with the rest of Britain but still operate different rules on cross-border trade to the mainland UK.If it went ahead, it could balance demands from Dublin for Northern Ireland to stay on EU customs terms and London's desire to quit the single market and customs union.

Neither side wants a 'hard border' but there has been no agreement so far on how this could be achieved.