---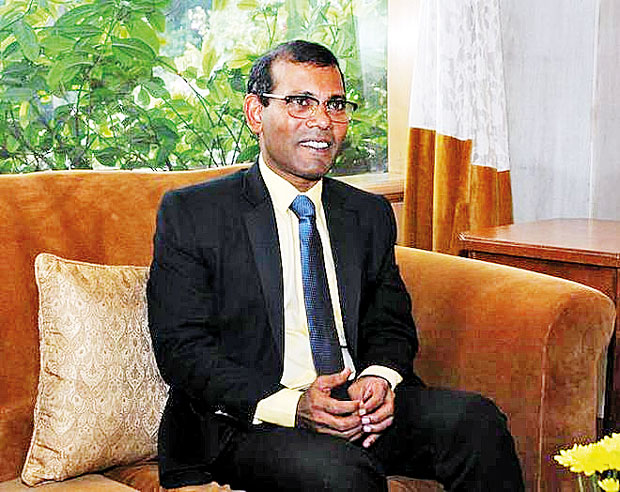 THE HINDU, 02nd FEBRUARY, 2018-In a surprise ruling Thursday evening, the Supreme Court of the Maldives ordered the immediate release of exiled former leader Mohamed Nasheed and eight others, terming their trials a violation of the constitution and international law.

The apex court has ordered new trials, citing the "questionable and politically motivated nature of the trials of the political leaders," according to a news report of the AFP.

The government has said the administration "is currently working to vet and clarify" the ruling, and sources in Male indicate that the order is yet to be implemented.

"While the ruling makes significant implications on various points of constitutional import and criminal justice procedures, it was issued without representation of the State from either the Attorney General or the Prosecutor General," international spokesperson at the President's office Ibrahim Hussain Shihab said in a statement.

Tweeting on the development, former President Nasheed said late Thursday: "Welcome tonight's SC ruling calling for the immediate release of political prisoners and the restoration of their civil and political rights. President Yameen must abide by this ruling and resign. Urge all citizens to avoid confrontation and engage in peaceful political activity."

Even as the Male administration has said it will work to engage, and consult with, the Supreme Court in order to comply with the ruling, the police have reportedly clashed with dissidents on the streets of the capital early Friday, as they demanded the release of politicians whose convictions were overturned. "The police pepper-sprayed many of us there.