---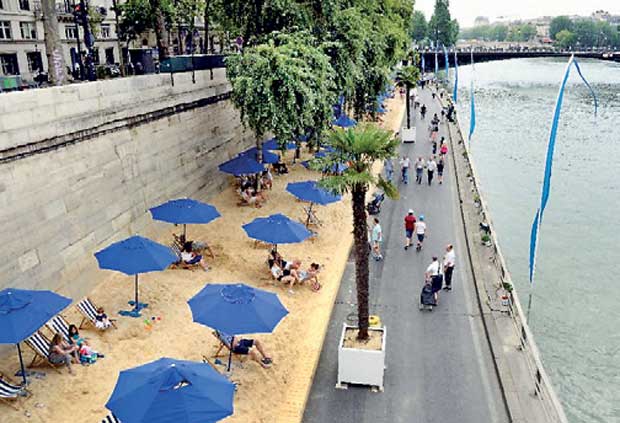 AFP, 29th MARCH, 2017- The city of Paris dumped French-Swiss group LafargeHolcim as supplier of sand for the makeshift "Paris Plages" beach over the company's readiness to supply cement for US President Donald Trump's controversial border wall.

"We will do without their services," Paris Mayor Anne Hidalgo's deputy Bruno Julliard told the city council, citing Lafarge's readiness to "work on the nefarious project" of a wall along the US-Mexico border.

The council later backed the decision in a vote.