---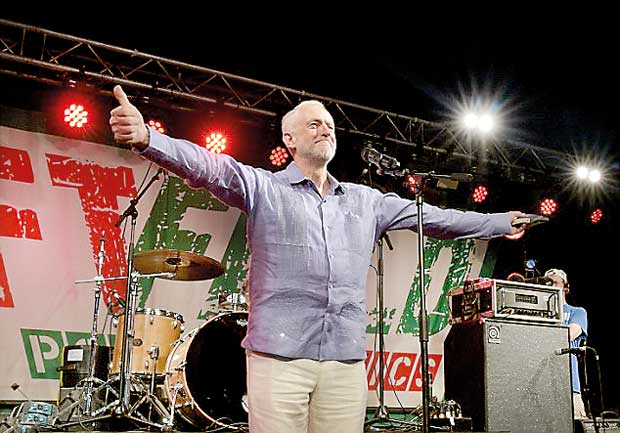 Labour's Jeremy Corbyn-backing youth wing has voted to quit Nato - branding it an 'imperialist institution' presided over by 'fascist' Donald Trump.

Labour Youth passed a motion which tore into the military alliance, which it blamed for waging 'wars of aggression' and fuelling racism.

It comes just weeks after Mr Corbyn hinted he would be unwilling to send tanks and troops in to help our Nato allies in a war, might just give diplomatic 'solidarity' instead.

Nato was set up in the aftermath of the Second World War and has been credited with helping to foster peace and security in the West.
UK, (Daily Mail), 16
October 2017