---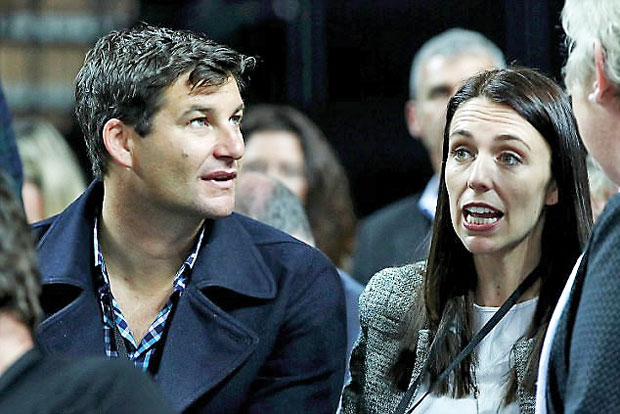 Wellington (dpa), 19 Oct 2017 - New Zealand finally has a new prime minister, a month after the country's election.

Labour's Jacinda Ardern was confirmed as the country's new leader after striking up a coalition with Winston Peters' New Zealand First party.

The election took place on September 23 and Ardern was named the winner this afternoon
Ardern, 37, succeeds Bill English, who took office last year when his predecessor John Key stood down as prime minister.

Ardern will be New Zealand's youngest ever prime minister - tied with former prime minister Edward Stafford who was also 37 when he took office 161 years ago.

Ardern will become New Zealand's third female prime minister, following in the footsteps of Jenny Shipley and Helen Clark.

Ardern was only the leader of the Labour party for 80 days before she was voted in.