---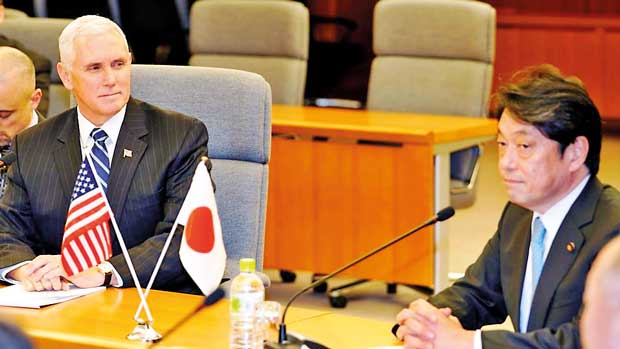 Japan, (Hindustan Times/AFP), 20 Feb 2018 -
Japan's Defence Ministry demanded explanations Tuesday from the US military after a fighter jet experiencing an engine fire dropped two fuel tanks into a lake in the country's north.

The incident, which caused no injuries, is the latest in a string of accidents involving the US military that have prompted concern from Japanese officials and renewed criticism of the US military presence in the country.

"We are asking the US side to explain what happened and its cause, and we fully demand the US side take prevention measures," Japan's Defence Minister Itsunori Onodera told a press conference.