---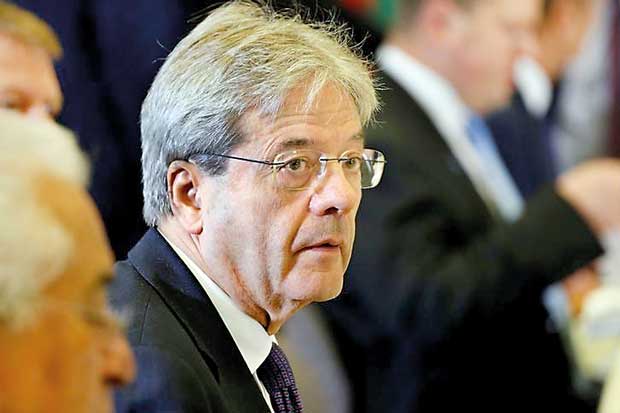 REUTERS, 24 October, 2017-The Italian government is ready to open negotiations with Lombardy and Veneto after the two wealthy regions voted overwhelmingly for greater autonomy, Prime Minister Paolo Gentiloni said on Tuesday.

Unlike a recent referendum on independence in Catalonia, which sparked a political crisis in Spain, the Italian votes this weekend were legal, but not binding on Rome.

Making clear he had no intention of making a drama out of the twin ballots, Gentiloni said he was ready to discuss how Lombardy and Veneto wanted to proceed.

"Here we are talking about how to make Italy work better. We are not calling into question Italy and its unity," Gentiloni said during a visit to an oil refinery close to Venice, the capital of the northeastern Veneto region.

"The government is ready to look into the merits of this ... it will be a complex discussion that can't be done in five minutes," he added.