---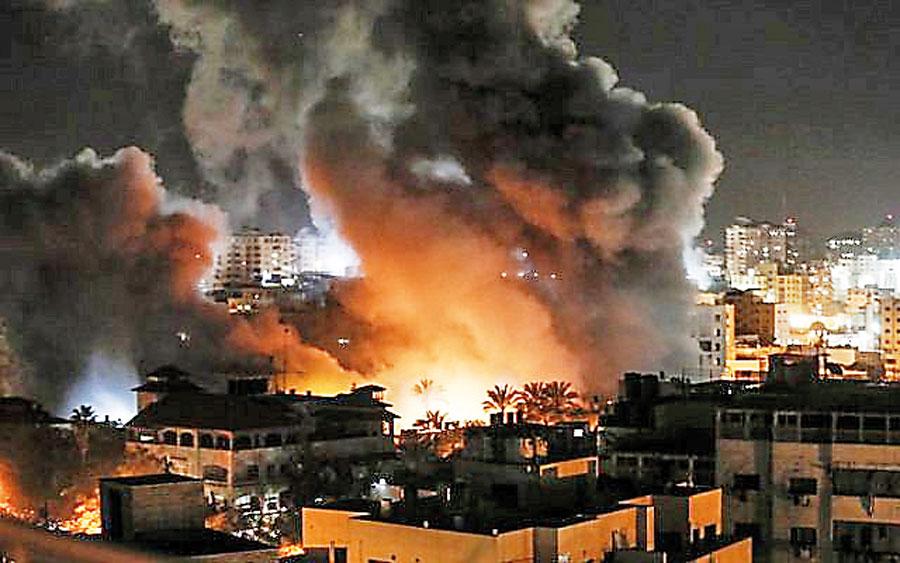 DPA, 27th MARCH, 2019 - Israel launched fresh strikes on the Gaza Strip late Tuesday, in retaliation for rockets fired from the Palestinian territory into Israel and following an exchange of fire the night before.

"Our airforce just struck several Hamas terror targets in Gaza," the Israeli army said in a tweet. It also that air-raid sirens were "sounding across
southern Israel."

Police said a rocket fired from Gaza had been intercepted by its Iron Dome missile defence system. Palestinian militants had also earlier flouted an Egyptian-brokered ceasefire by sending balloons carrying explosives across the border, Israeli media reported. Tensions between Israel and Hamas, which has governed the Gaza Strip since 2007, are escalating just two weeks before hotly contested parliamentary elections in Israel.