---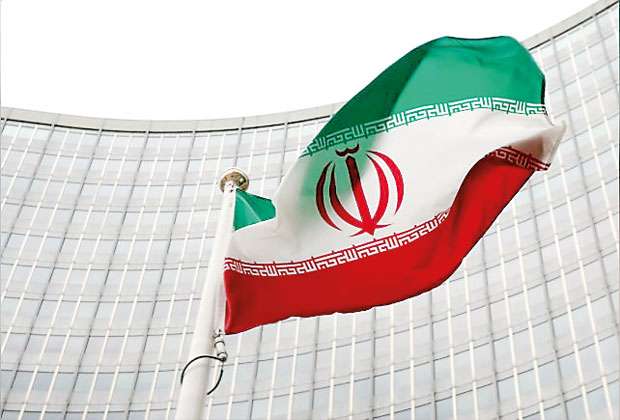 UNITED NATIONS (Reuters), SEPTEMBER 25, 2018- The remaining parties to the Iran nuclear deal agreed to keep working to maintain trade with Tehran despite skepticism this is possible as U.S. sanctions to choke off Iranian oil sales resume in November.

U.S. President Donald Trump decided in May to abandon the pact and to restore economic sanctions on Iran, including those that seek to force the OPEC member's major oil customers to stop buying Iranian crude.

In a statement after a meeting of Britain, China, France, Germany, Russia and Iran, the group said they were determined to develop payment mechanisms to continue trade with Iran despite skepticism by many diplomats that this will be possible. "Mindful of the urgency and the need for tangible results, the participants welcomed practical proposals to maintain and develop payment channels notably the initiative to establish a Special Purpose Vehicle (SPV) to facilitate payments related to Iran's exports, including oil," the group said in a joint statement issued after the statement.