---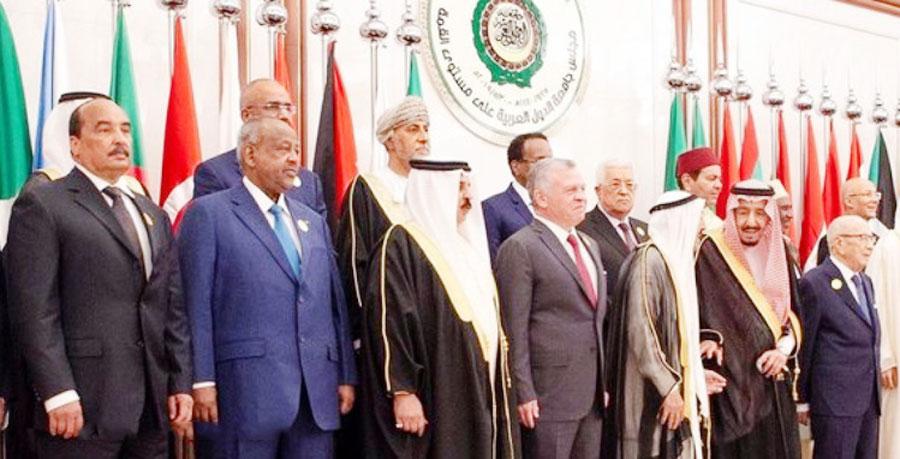 Tehran (dpa), 31 May, 2019- A statement from Arab leaders denouncing Iran for meddling in the region was met with contempt in Tehran on Friday, with a Foreign Ministry spokesman rejecting the "baseless claims."

"Saudi Arabia has used the holy month of Ramadan and the holy city of Mecca for political gain in order to put to the world baseless claims against Iran," spokesman Abbas Mousavi told the local ISNA news agency.

The chief goal of the Islamic and Arab world should be the liberation of Palestinians, and not agitating one another, he said.

"That is precisely the goal of the Zionist regime: distracting from the true enemy," Mousavi added, in reference to Iran's arch-enemy Israel.

The Arab League and the Gulf Cooperation Council (GCC) met for a crisis meeting in Mecca, Saudi Arabia, late Thursday as tensions grow in the region over Iran.

"Iran should respect the sovereignty of Arab states and stop interfering in the affairs of countries which is threatening security and stability in the region," the leaders said in a final statement.