---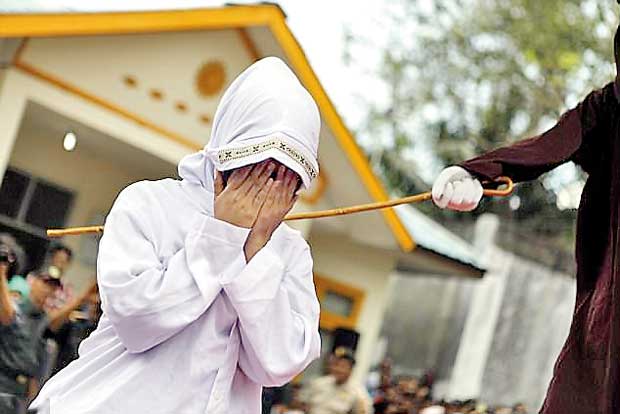 Indinesia, (Daily Mail), 1 February 2018 - -Sex outside marriage is set to become a crime in Indonesia, following a proposal by lawmakers this week.

If the revision to the criminal code is passed by Parliament, sexual acts involving unmarried persons and gay sex in any form would be punishable by up to five years in prison.

Sex outside marriage is already considered a crime in Indonesia's Aceh province, where strict Shariah law is implemented and those who violate it are whipped in public.

Rights groups and legal experts fear this will set back human rights and privacy in Indonesia, and the spread of vigilantism, already common in parts of the sprawling Muslim-majority nation of more than 250 million people.

They are racing to organize opposition, and an online petition launched this week has gathered more than 20,000 signatures.