---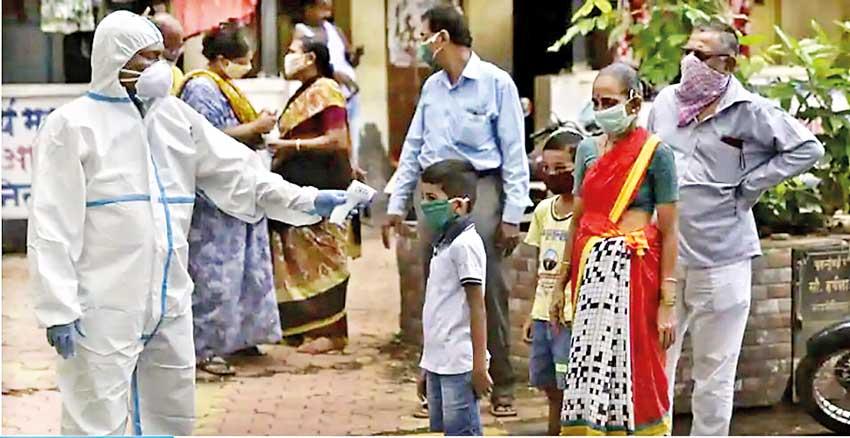 Delhi, (Hindustan Times), Jun 10, 2020 - India's Covid-19 tally saw a record addition of nearly 10,000 cases on Wednesday to cross 2.76 lakh as hundreds more tested positive for the dreaded virus in several states and union territories. The country recorded 9,985 cases in the last 24 hours.

According to Union health ministry update at 8 am, the number of active cases in the country are 1,33,632, while those cured or discharged are 1,35,205.

Two hundred seventy four people died due to the disease in the last 24 hours, the ministry said.

The health ministry said on Tuesday that central teams have been deployed in 15 states and union territories to assist the local administration in containment and management of the outbreak.

The single-day nationwide count of cases rose for the eighth consecutive day on Wednesday, the overall tally has risen by more than 75,000 since June 1.

The World Health Organisation (WHO), meanwhile, said on Tuesday that the coronavirus disease pandemic has been worsening globally and now is not the time for any country to "take its foot off the pedal".

WHO chief Tedros Adhanom Ghebreyesus said this on Monday, citing what he said was the highest number of new cases seen in a day by the health agency.