---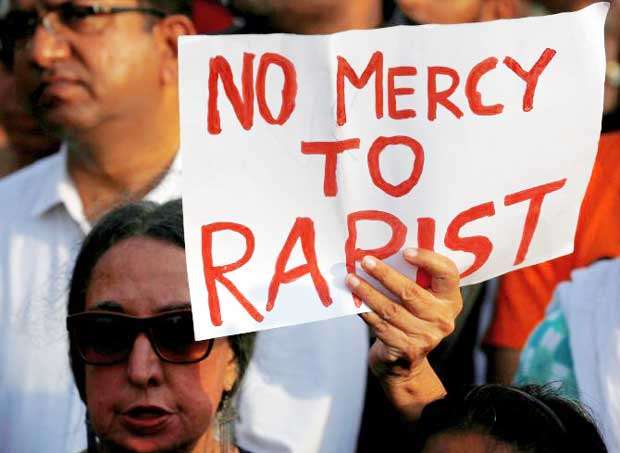 DPA, 22nd APRIL, 2018-Indian President Ram Nath Kovind has signed an ordinance that allows stringent punishments for sexual violence against children, including the death penalty for those convicted of raping girls below the age of 12 years.

The Indian government had passed the ordinance on Saturday, facing public anger over recent cases of rape of young girls.

An 8-year-old girl was gang-raped and murdered in the state of Jammu and Kashmir while in Uttar Pradesh a 16-year-old girl was allegedly gang-raped by a ruling party lawmaker, triggering nationwide outrage and protests. The ordinance was signed into law by President Kovind and an official notification to the effect was published on the government gazette on Sunday. It will be valid for six months, during which it has to be ratified by the parliament. The new law introduces the maximum punishment of the death penalty for those who rape children under 12 years. Under the earlier law, the maximum punishment for child rape was life in prison. The minimum punishment is a 20-year jail term or life imprisonment.