---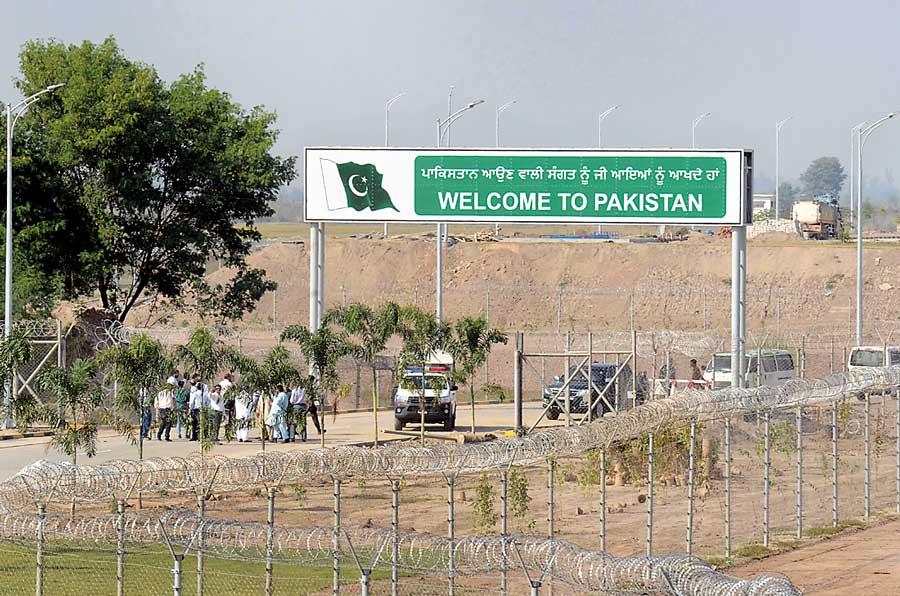 KARACHI REUTERS Oct 24 - India and Pakistan signed an agreement on Thursday allowing Indian pilgrims to cross the border to a Sikh shrine in Pakistan, rare cooperation between the nuclear-armed rivals at a time of tension and clashes elsewhere on their frontier.

The pact will introduce visa-free access from India to the Pakistani town of Kartarpur, home to a temple that marks the site where the founder of Sikhism, Guru Nanak, died.

"Today is a day of celebration," Pakistani foreign ministry spokesman Mohammad Faisal told a signing ceremony in Kartarpur.

Prime Minister Imran Khan will formally open the border to pilgrims on Nov. 9, said Faisal, who signed the agreement on behalf of Pakistan with an Indian official.

The Sikh minority in India has long sought easier access to the temple, which is just over the border in Muslim-majority Pakistan.