---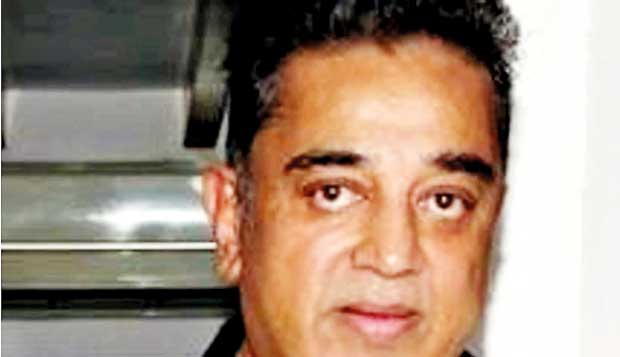 Chennai, (Hindustan Times), Feb 20, 2018 - Actor-turned-politician Kamal Haasan said on Tuesday he was entering into politics "only because the ruling All India Anna Dravida Munnetra Kazhagam (AIADMK) party is bad".

"I am entering politics only because the ruling AIADMK party is bad, that is why I am not meeting any of them," Haasan told media.

Haasan will kick off a statewide tour on Wednesday with the launch of his political party Tamil
Nadu's Madurai.

Delhi chief minister and Aam Aadmi Party chief Arvind Kejriwal will attend Haasan's party launch in Madurai.

According to reports, Kerala chief minister Pinarayi Vijayan and Bihar chief minister Nitish Kumar are also invited to attend the launch although their participation has not been confirmed yet.

Last November, Haasan had confirmed his political entry by announcing the launch of a whistleblower app.