---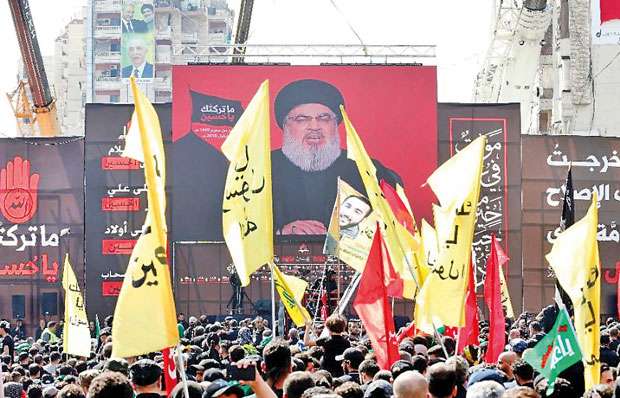 BEIRUT AFP Sept20, 2018- Lebanon's Hezbollah said Thursday it had acquired "precision missiles" despite extensive efforts by neighbour and foe Israel to prevent the Shiite movement developing this capability.

"It has been done. The resistance now owns precision missiles" as part of its weaponry, Hezbollah chief Hassan Nasrallah said in a televised address during the key Shiite commemoration of Ashura. Israel has said it is working to stop both Iran and Hezbollah from acquiring sophisticated arms.

"Attempts in Syria to block the way towards this (missile) capability" have failed, Nasrallah said.

"If Israel imposes a war on Lebanon, it will face a fate that it never would have expected." Israel has fought several conflicts against Hezbollah, the last in 2006.

Nasrallah accused the Israelis of trying to kill him "day and night". He has lived in a secret location for decades and rarely appears in public.
The Hezbollah chief also reiterated his support for Iran.