---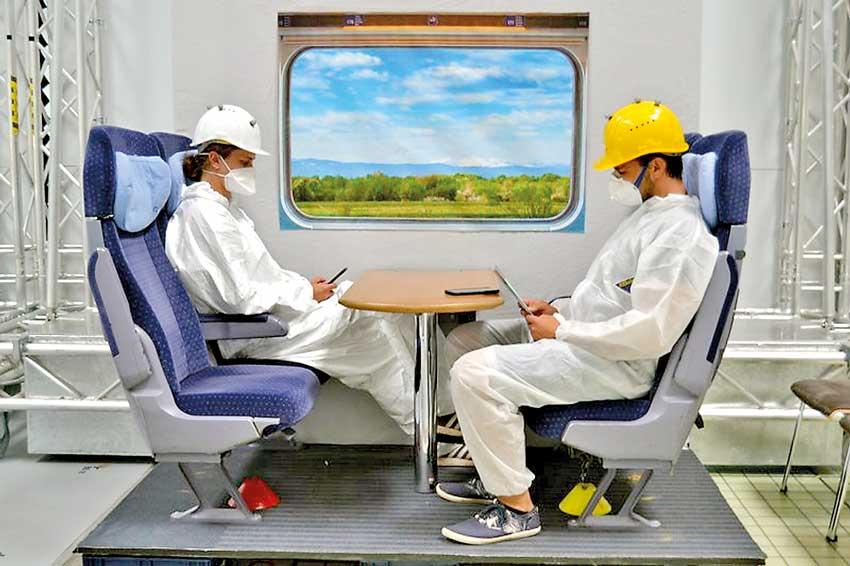 Berlin (dpa), 14 June, 2020 - The German government's coronavirus warning and tracking app will be launched and activated on Tuesday, dpa has learned.

It is believed that the most recent tests went well. The app is intended to better identify chains of infection and to make sure that the relaxation of restrictions on public life does not lead to a new surge in cases.

The app measures via Bluetooth whether users have been closer than 2 metres from each other over a period of 15 minutes. If a user tests positive for Covid-19 and shares that information with the app, other users are alerted if they have had contact with that infected person.

Germany has significantly reduced the number of cases of the novel coronavirus being recorded in the country each day, and the country has gradually lifted many restrictions on the economy and public life in recent weeks.
The Robert Koch Institute for disease control on Sunday morning announced a daily increase of 247 new cases, bringing the total number of infections in Germany since the start of the outbreak to 186,269.

The death toll rose by six during the previous 24 hours, to reach 8,787 - a relatively low fatality rate considering the large caseload.

The total number of patients who have recovered from the virus is estimated at 172,200, according to the government institute.