---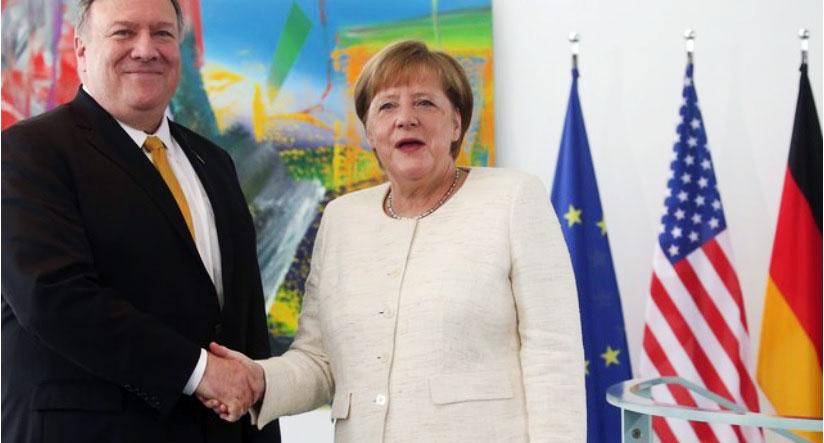 Berlin (dpa) 31 May 2019 - German Foreign Minister Heiko Maas and his US counterpart made clear their differing views on the security risks posed by Huawei and Iran during Mike Pompeo's visit to Berlin on Friday.

While the US secretary of state said it was risky to allow the Chinese telecommunications giant to build infrastructure for 5G high-speed data networks, Maas stated that Germany had "high security standards."

Any company found not to comply with these standards would be excluded from bidding to build Germany's 5G network, Maas said without naming Huawei.

Washington is pressuring its allies, including Germany, to exclude the Chinese firm from involvement in the rollout of the high-speed internet infrastructure, saying the firm poses a security risk.

The US top diplomat is also meeting German Chancellor Angela Merkel, three weeks after abruptly postponing his first visit to Germany since he took up his post - interpreted by some as a snub.

On Iran, Maas said that Germany had "the same goals" but "different approaches." Both wanted to deter Iran from the acquisition of nuclear weapons and expect Tehran to answer questions about its ballistic missile programme.

Before his departure for Berlin, Pompeo told reporters that he would also push Germany on another sticking point in the transatlantic partners' relations: Germany's defence spending.