---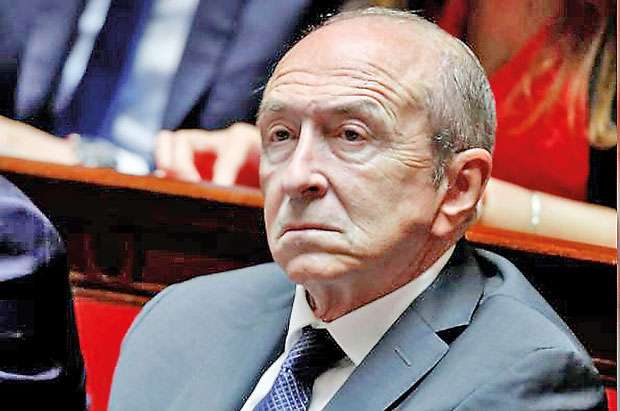 PARIS (Reuters), SEPTEMBER 18, 2018
France's interior minister, one of Emmanuel Macron's staunchest backers since he launched his presidential bid, told L'Express magazine he plans to run for mayor of Lyon in 2020 and will not wait until then to quit the government.

Gerard Collomb's announcement follows the abrupt resignations in recent weeks of Macron's popular environment minister who criticized Macron's commitment to climate change green issues and his sports minister.

Collomb, who recently acknowledged what he called a "lack of humility" Macron's administration, suggested that he could stand down as soon as the middle of next year.

"I won't be interior minister up to the last minute," he told the magazine in an interview.

"Ministers who want to run in the 2020 municipal elections should in my view leave the government after the European (parliament) elections," he said.
The European vote takes place in May 2019.