---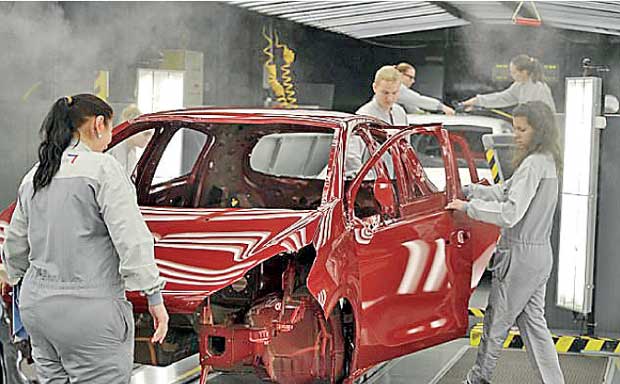 France, (Daily Mail), 6 July 2017 - France is to end sales of petrol and diesel vehicles by 2040 the government announced today.

The move is part of an ambitious plan to meet its targets under the Paris climate accord, new Ecology Minister Nicolas Hulot announced today.

He acknowledged that the target would be 'tough' to reach, particularly for automakers.
It comes as Swedish car giant Volvo, known for its chunky diesel estate cars, announced it was going electric and that no model brought in after next year would rely solely on internal combustion engines.ventional engines - in what the RAC Foundation suggested could be 'the spark which turns modern motors electric'.

Recent figures showed a 15 per cent drop in UK sales of diesels following dire warnings about air pollution deaths and costly levies.

The data from the Society of Motor anufacturers and Traders also revealed a surge in sales of electric and hybrid models.