---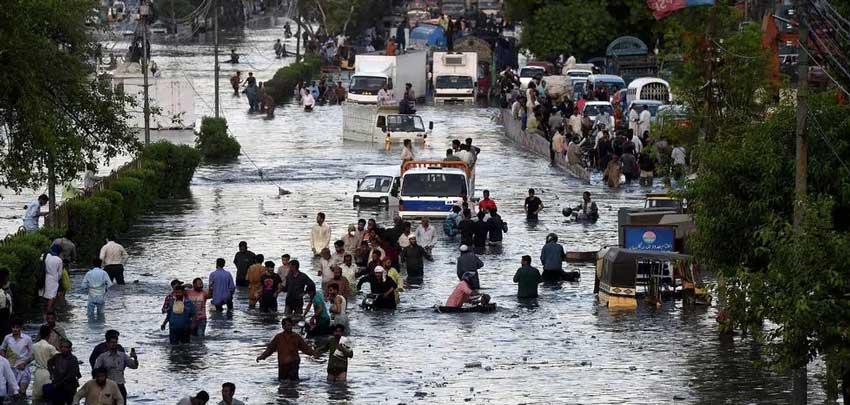 PARIS AFP July30, 2020- Coastal flooding and storm surges could threaten assets worth up to 20 percent of global wealth, according to research published Thursday highlighting the potential economic catastrophe that climate change may bring.

The team found that under a high-emissions scenario, in which humanity fails to curb its carbon pollution, up to 287 million people would be at risk from extreme floods by the end of the century.

Given the large number of megacities and financial capitals on the coastline globally, they calculated the value of assets under threat to be more than $14 trillion -- around a fifth of global GDP.

Researchers in Australia combined data on global sea levels during extreme storms with projections of sea level rises under different greenhouse gas emission scenarios. They then used the data to model maximum sea levels that may occur by 2100, and calculated the population and assets at risk from such flooding.