---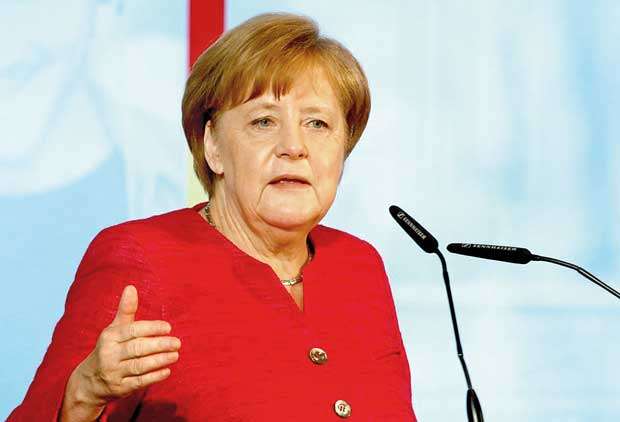 BERLIN REUTERS June 17- German Chancellor Angela Merkel is seeking talks with some EU member states on migrant policy before a leaders summit at the end of the month, a government spokesman said, in a last-ditch bid to avert a coalition crisis erupting this week.

The spokesman denied a report in Bild newspaper that Merkel was trying to arrange a special summit on migrant policy, saying such a meeting would be a matter for EU institutions.

"But of course the German government is having talks in this regard with several member states and the (European) Commission," government spokesman Steffen Seibert tweeted.

EU states are deeply divided on how to deal with large numbers of people fleeing conflict, especially from the Middle East.