---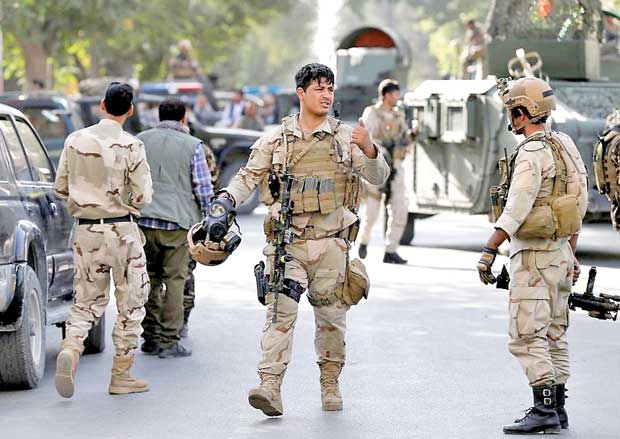 REUTERS, 2 August, 2017 - Attacks on the Iraqi embassy and a Shi'ite mosque in Afghanistan have reinforced fears that Islamic State militants are seeking to bring the group's Middle East conflict to Central Asia, though evidence of fighters relocating from Iraq and Syria remains elusive.

The choice of target in the Iraqi embassy attack, three weeks after the fall of Mosul to Iraqi troops, appeared to back up repeated warnings from Afghan security officials that, as Islamic State fighters were pushed out of Syria and Iraq, they risked showing up in Afghanistan. The United States, which first came to Afghanistan in 2001 after Al Qaeda's attacks on New York and Washington, is considering sending more troops to Afghanistan, in part to ensure the country does not become a haven for foreign militant groups.

In April, during a visit to Kabul by U.S. Defence Secretary James Mattis, the commander of NATO forces in Afghanistan, Gen. John Nicholson, said that, while ISIS had an "aspiration" to bring in fighters from Syria, "we haven't seen it happen".