---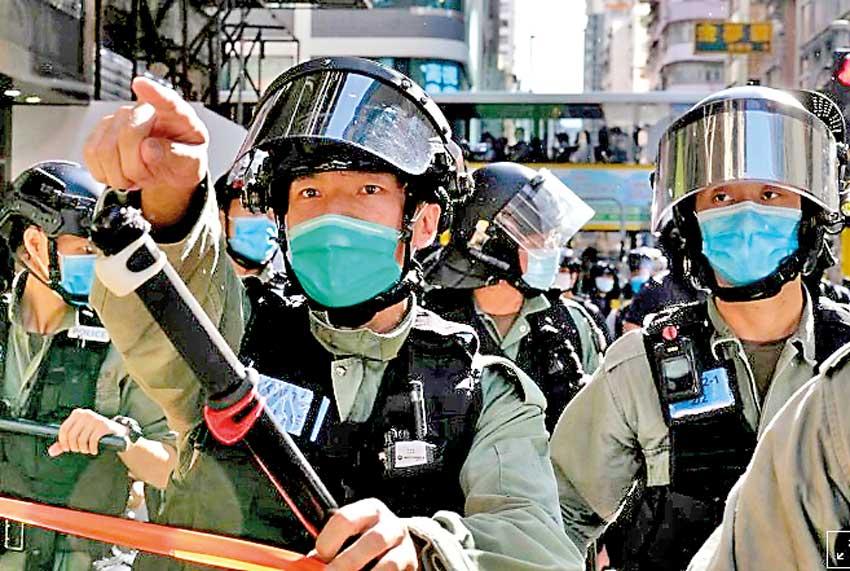 HONG KONG REUTERS, 28 June, 2020- Hong Kong police arrested at least 53 people on Sunday after scuffles erupted during a relatively peaceful protest against planned national security legislation to be implemented by the mainland Chinese government.

Armed riot police were present as a crowd of several hundred moved from Jordan to Mong Kok in the Kowloon district, staging what was intended as a "silent protest" against the planned law.

However, chanting and slogans were shouted towards police and later scuffles broke out in Mong Kok, prompting police to use pepper spray to subdue parts of the crowd. Hong Kong Police said on Facebook that 53 people had been arrested and charged with unlawful assembly, adding that earlier some protesters tried to blockade roads in the area.