---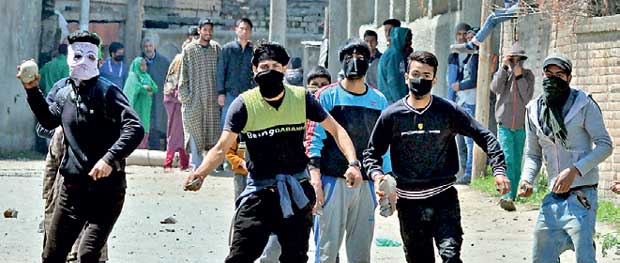 SRINAGAR REUTERS April 10
Indian police on Monday imposed curfew-like curbs on movement of people across several parts of disputed Kashmir, a day after clashes with protesters during a by-election killed eight people and injured more than 200.

Separatist factions in Kashmir called for a two-day strike in protest. Their calls to boycott the poll in Srinagar, and the ensuing violence, resulted in voter turnout of a mere 7 percent on Sunday and forced 70 polling stations to shut down.

During clashes in Budgam district, police initially used tear gas against protesters