---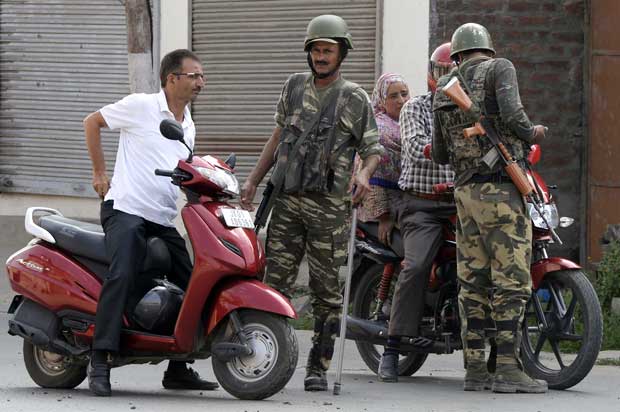 SRINAGAR AFP July8, 2017 - Government forces threw tear gas and clashed with stone-throwing protesters in Indian Kashmir on Saturday, as the volatile Himalayan region marked the anniversary of a hugely popular rebel leader's death.

Thousands of troops have fanned out across Indian-administered Kashmir, where authorities have imposed a widespread curfew and cut off all internet services after separatist leaders called for a week of demonstrations.

Disputed Kashmir has seen an explosion of protests against Indian rule since government forces shot and killed Burhan Wani, a charismatic 23-year-old who had built up a big following on social media a year ago.