---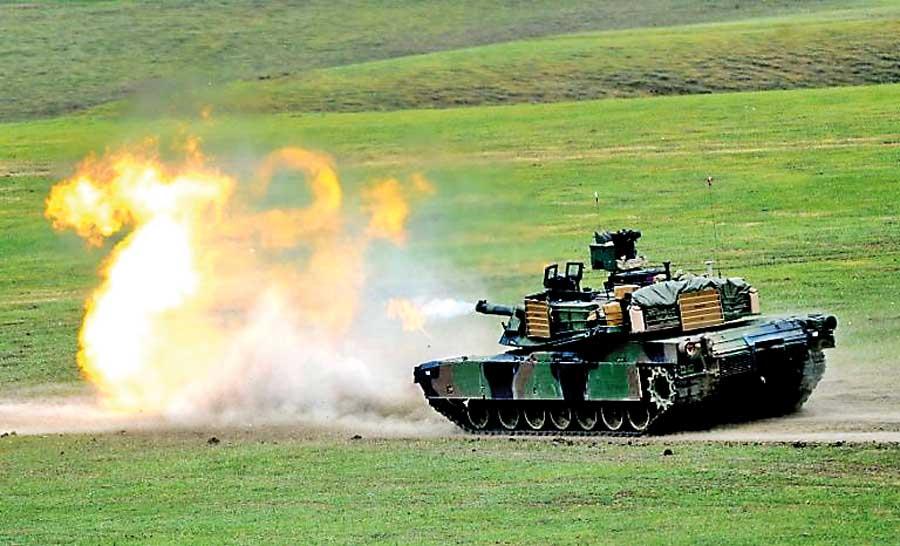 Beijing (AFP), 10 July, 2019 - China demanded Tuesday that the United States "immediately cancel" a potential sale of $2.2 billion in arms to self-ruled Taiwan, including battle tanks and anti-aircraft missiles, adding fuel to tensions between the two powers.

The US later shrugged off China's complaints, responding that the equipment would contribute to "peace and stability" in Asia.

The sale would be the first transfer of big-ticket US military gear to the democratically-governed island in decades, and comes as ties between Washington and Beijing are already strained by their trade war.

China has lodged formal complaints through diplomatic channels expressing "strong dissatisfaction and resolute opposition" to the move, foreign ministry spokesman Geng Shuang said at a regular press briefing.