---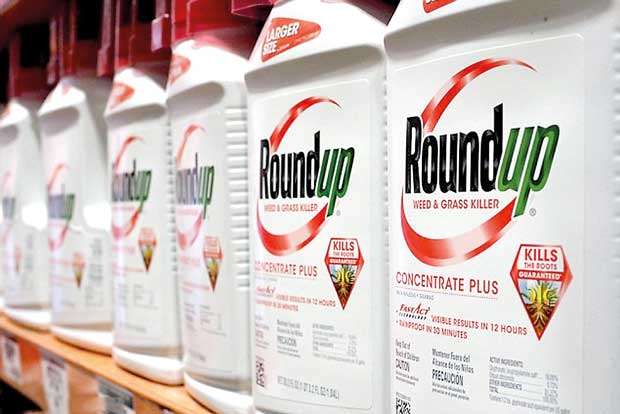 Australia, Daily Mail), 8 October 2018 - Cancer Council Australia has put out a warning over the world's most popular weedkiller after a multi-million dollar lawsuit linked it to non-Hodgkins lymphoma.

The nation's peak cancer body called for an independent review into the particular chemical glyphosate.

The chemical is the most widely used herbicide on the planet and is popular with farmers in Australia.

It is also an active ingredient of Roundup, which has become a household name.

In Australia alone, more than 500 glyphosate products are sold.

The World Health Organisation body, the International Agency for Research on Cancer (IARC) labelled glyphosate as 'probably carcinogenic to humans' back in 2015.

'We are concerned that this issue's not being taken seriously enough in Australia, particularly by the agricultural industry,' Cancer Council Australia CEO Dr Sanchia Aranda told the ABC.

Dr Chris Parker, Australian Pesticides and Veterinary Medicines Authority (APVMA) said 'Glyphosate remains safe to use in the Australian environment'.

The dismissal came with some scepticism, as concern surrounds the regulator's independence.

It is primarily funded by the chemical companies it regulates.